Training x Asia x New Business Creation
Business creation using our Asian network
and an organizational approach
TAO Partners is an assembly of artisan professionals
We provide comprehensive support for our client's innovation and global strategies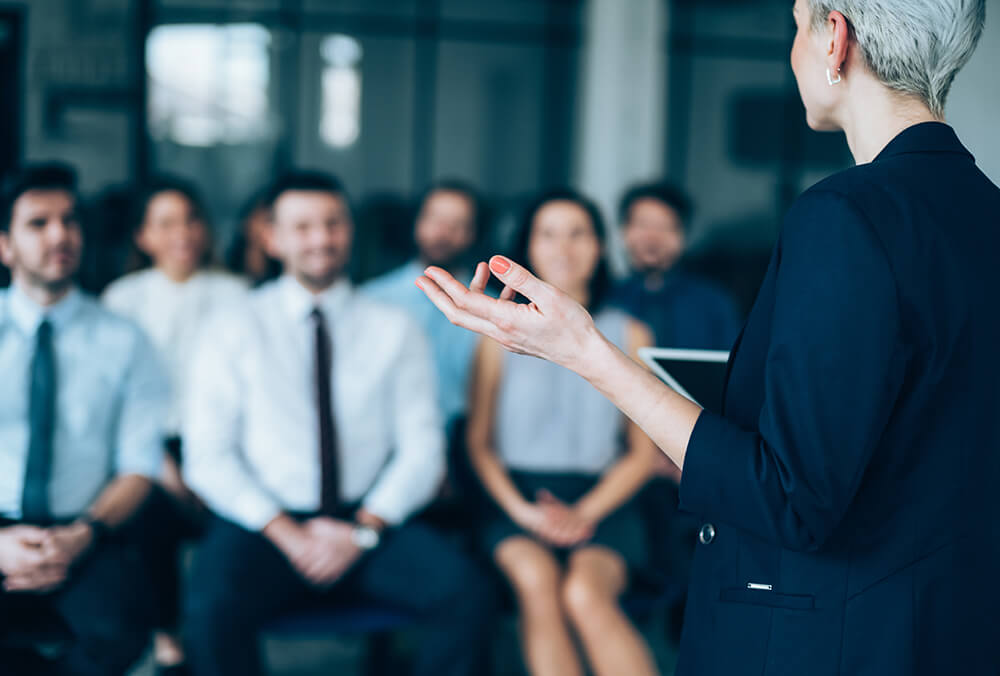 Leveraging the competencies of people.
Value cascading・Organizational development
Companies that shine though times of change are connected by a 'language' that merges the competencies of each individual.
This 'language' has many manifestations : philosophy, way, values.
It provides group participants with the satisfaction of belonging and working together, and engages individual responsibility and contribution.

The 'language' is rooted in the direction and support provided by the founding spirit, overcoming hardships and cultivated over time.

We help accurately convey this 'language' to your team – the TAO way of nurturing an organization to maximize the competencies of people.

We do things differently
– Values : verbalization, systemic development & organizational cascading
– Organizational diagnostics, problem identification & root cause improvements
– Management strengthening, organizational culture wellness
– PMI (post merger / acquisition integration)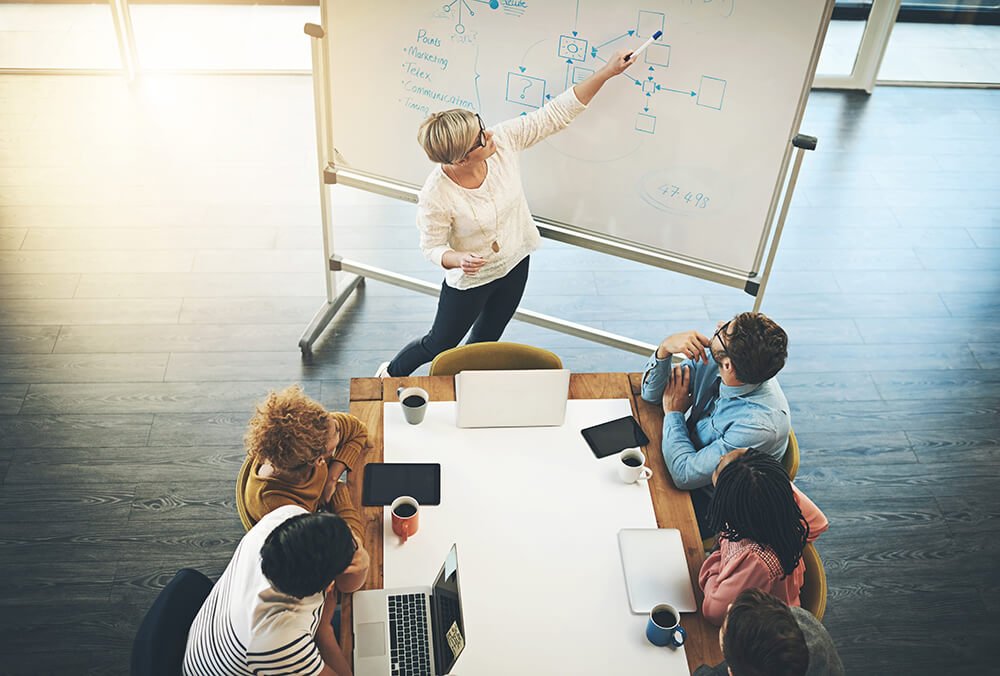 Don't make it. find it.
Business development support
We are in an era of dramatic change.
New business opportunities are everywhere.

Yet why aren't new businesses performing?
TAO believes it's because the right people aren't in charge.

Since the talent to launch a new businesses is not something learned,
the first step in launching a new business is finding this talent.
Together with this talent, choose a businesses opportunity that suits your company.

A business is not made, it's found.

We do things differently
– Discover talent for business development
– Planning measures for new business creation
– Business contests & hackathons (domestic / overseas)
– Discover & evaluate overseas partners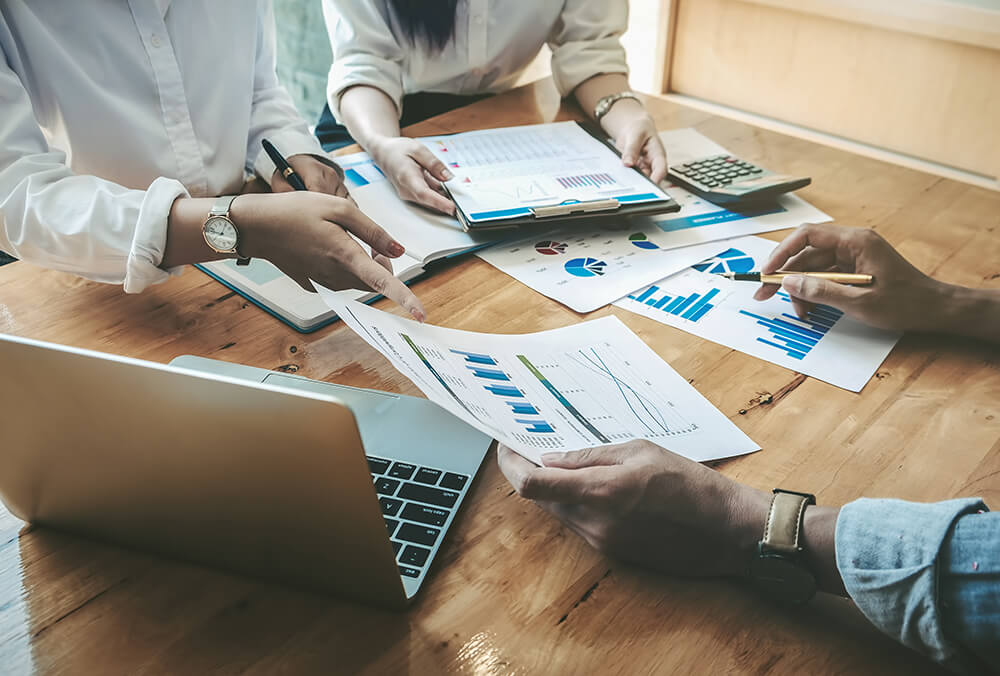 Strengthen your company's core.
HR development consulting
Locate a promising market, pivot and run
Protect the old & start the new
Move ahead maintaining balance between the two

When this happens, the company's key players are called on to perform
The company's 'core strength'

Core strengthening is unglamorous and relentless
It builds from the inside and doesn't dull over time

TAO is your personal trainer

We do things differently
– Executive & successor development
– Management training
– Development of overseas staff, group companies, site managers
– Systemic educational design, original teaching material development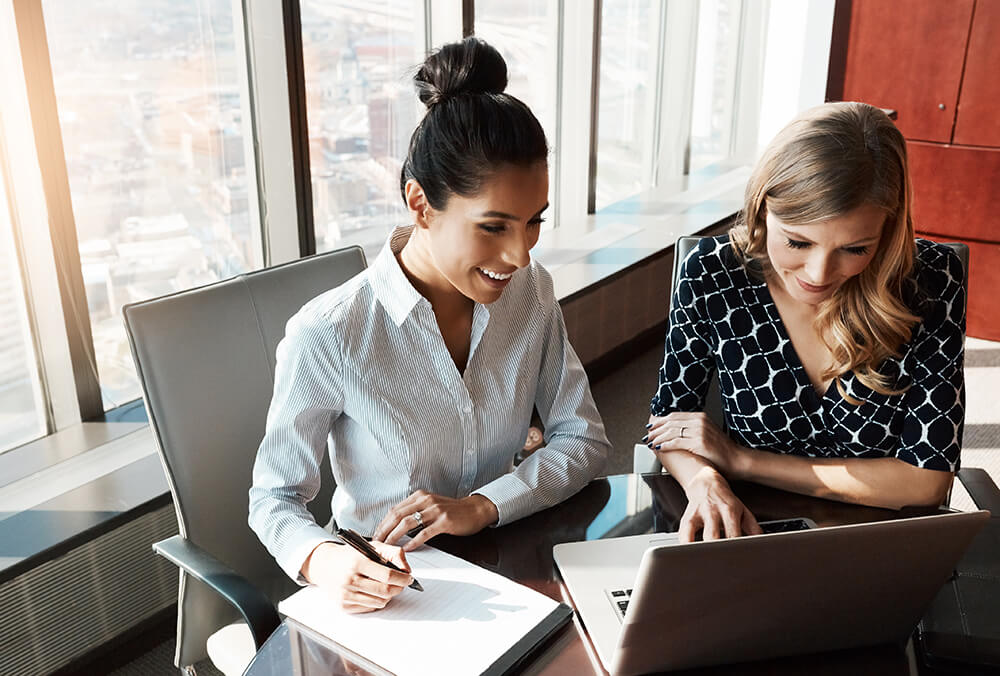 Flexible solutions
Management consulting
TAO is a team of professionals from various fields who are experts at business growth, sharing a common philosophy and aesthetics to apply a flexible approach different from convention.


In the areas of :
・ Management strategy
・ Offshore research & market entry support
・ Financing, IPO support and financial advisory

If you have management concerns, before narrowing your choices, allow TAO to cast a new light on the possibilities. Our professionals, unburdened by preconceived notions, can provide flexible solutions.

We do things differently
– Medium term management plan development
– Finance & IPO advisory
– CSR strategy development
– Overseas market research